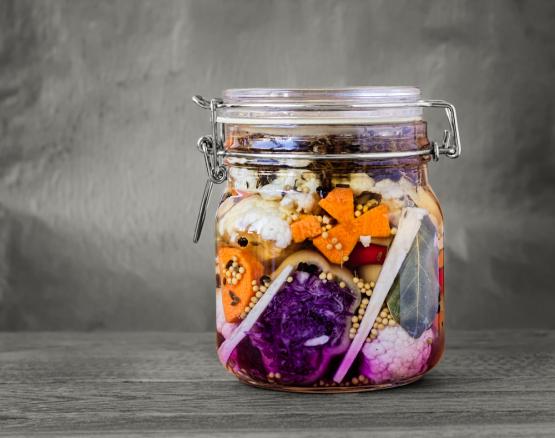 Fermenting For Health Workshop September 24th 2017
Jane will share her personal experience of fermenting, the health benefits of fermented foods and gut health plus demystify the fermentation process for you.
Throughout the discussion there will be plenty of time for questions plus fermented produce for tasting.
Starter cultures will be available for kombucha, water kefir and cultured vegetables along with fermentation jars.
These sessions are suitable for absolute beginners and for those who have already begun fermenting and have lots of questions.
Next Fermenting for Health Workshop is at Harvest Health in their new premises - 3/25 Delage st, Joondalup. 
Sunday 24th September between 3 and 4.30. 
To sign-up contact Julie via https://www.facebook.com/harvesthealthjoondalup/