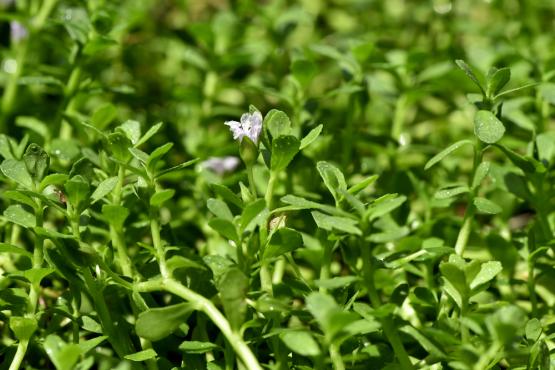 Brahmi (Bacopa monnieri) & Beets for the Brain
Loving our Fresh Organic Brahmi and Beet Kvass
Used in Ayurvedic medicine our favourite brain and nervous system plant Brahmi (Bacopa monnieri) - pharmacological studies show it improves:
Memory, concentration, cognitive function and learning rate (beneficial in cases of Alzheimer's disease and dementia).
Anxiety, stress, mood stability and nerve health (shown to beneficial for neuralgia - nerve pain, bipolar, IBS and epilepsy)
Anti-inflammatory – particularly good at healing systemic redness, swelling and irritation externally and internally (including in the brain and digestive tract).
Supports Liver and Digestive health, Respiration and Circulation - helps to normalise blood pressure. Effective for Hyperglycemia.
 Available at the Farmer's markets in 500 and 750ml bottles